PHP WebApp Development Services
PHP is one of the Top and Most used development language, which we tool to develop amazing Webapps of any scale.
We provide advance and custom made solutions.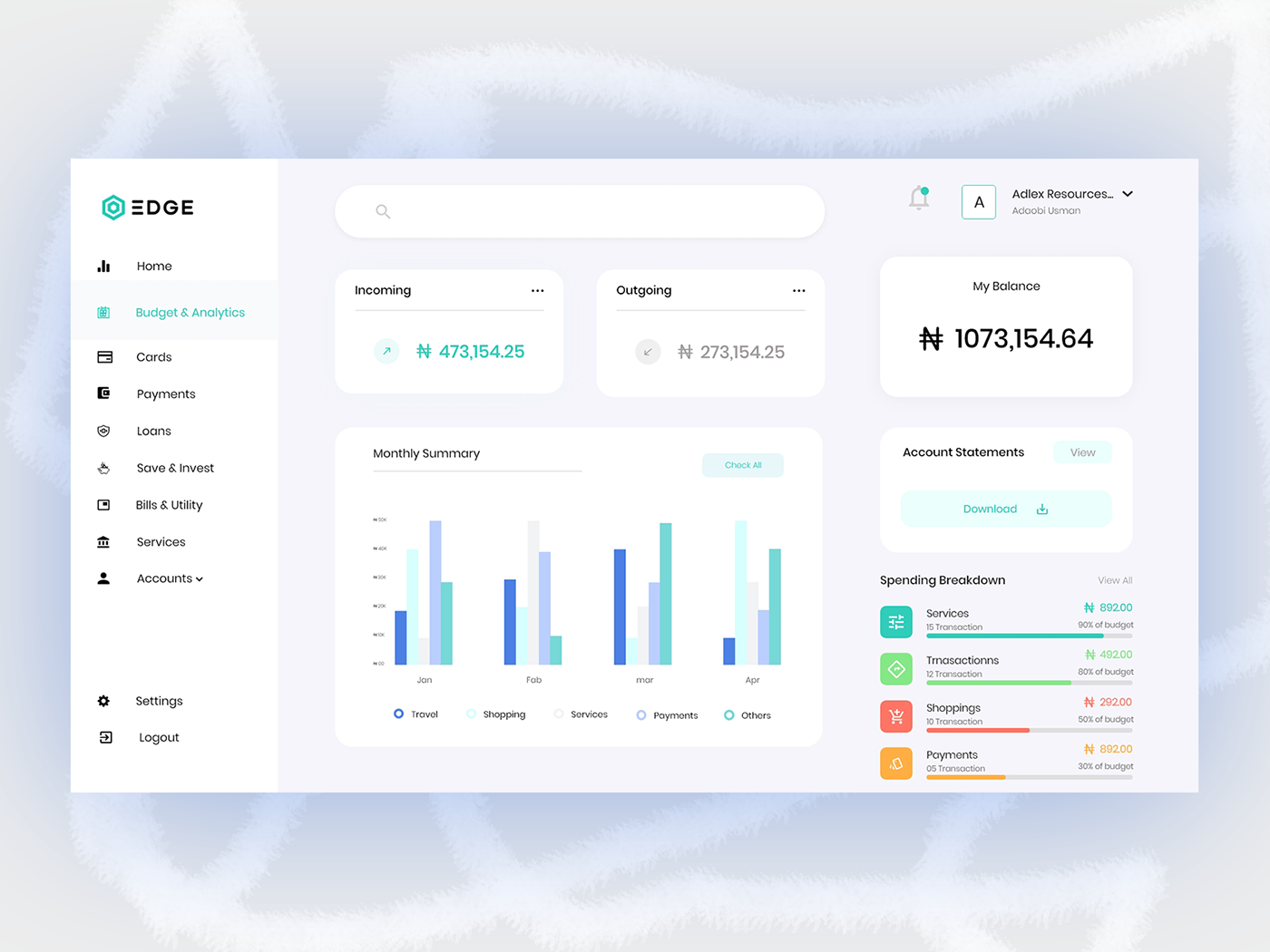 Never seen before Webapps
Web app to cater your Financial institution needs, Shift your work environment to Webapp.
Smart, powerful APIs to connect with Existing system
Now gather your analytics and data to scale your business. Connect your existing system on any platform or language , and see them live using our development.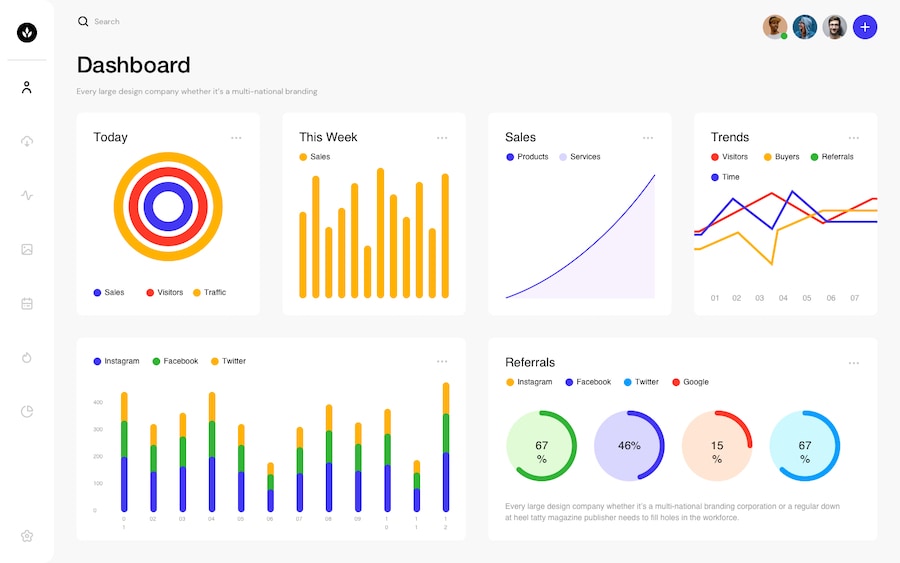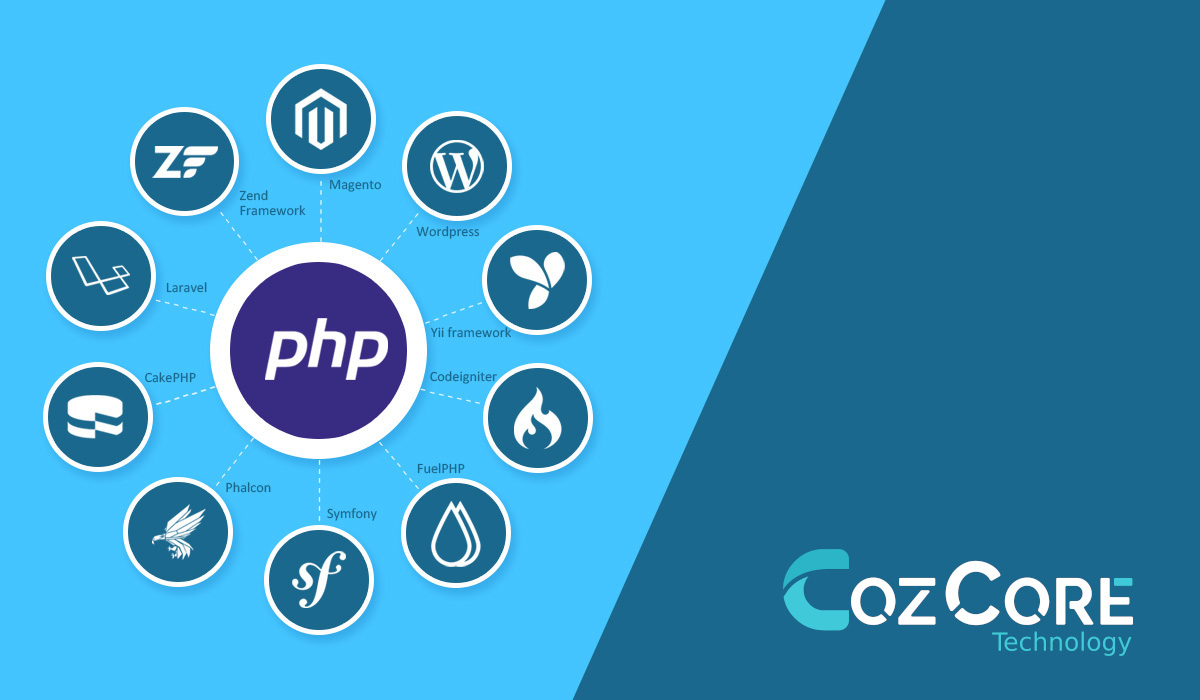 WordPress, Magento , Opencart , CMS , Custom Website or Mobile app.We at cozcore can deliver all.
Robust development Services, built with intelligence